Events calendar
Nissi's
Join us at the Nissi's in Lafayette, CO for Rock Night!
Welcome

to wreckingtrains.com!
Where you can keep up with all the latest regarding one of the latest rock bands to come out of the Denver/Boulder area.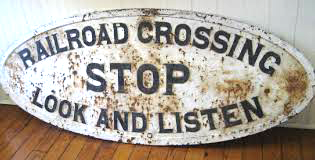 Crossings
What's Going Down
We're recording. We're playing. We're writing. Come on out to see the trains!...